Hello! Welcome to my website.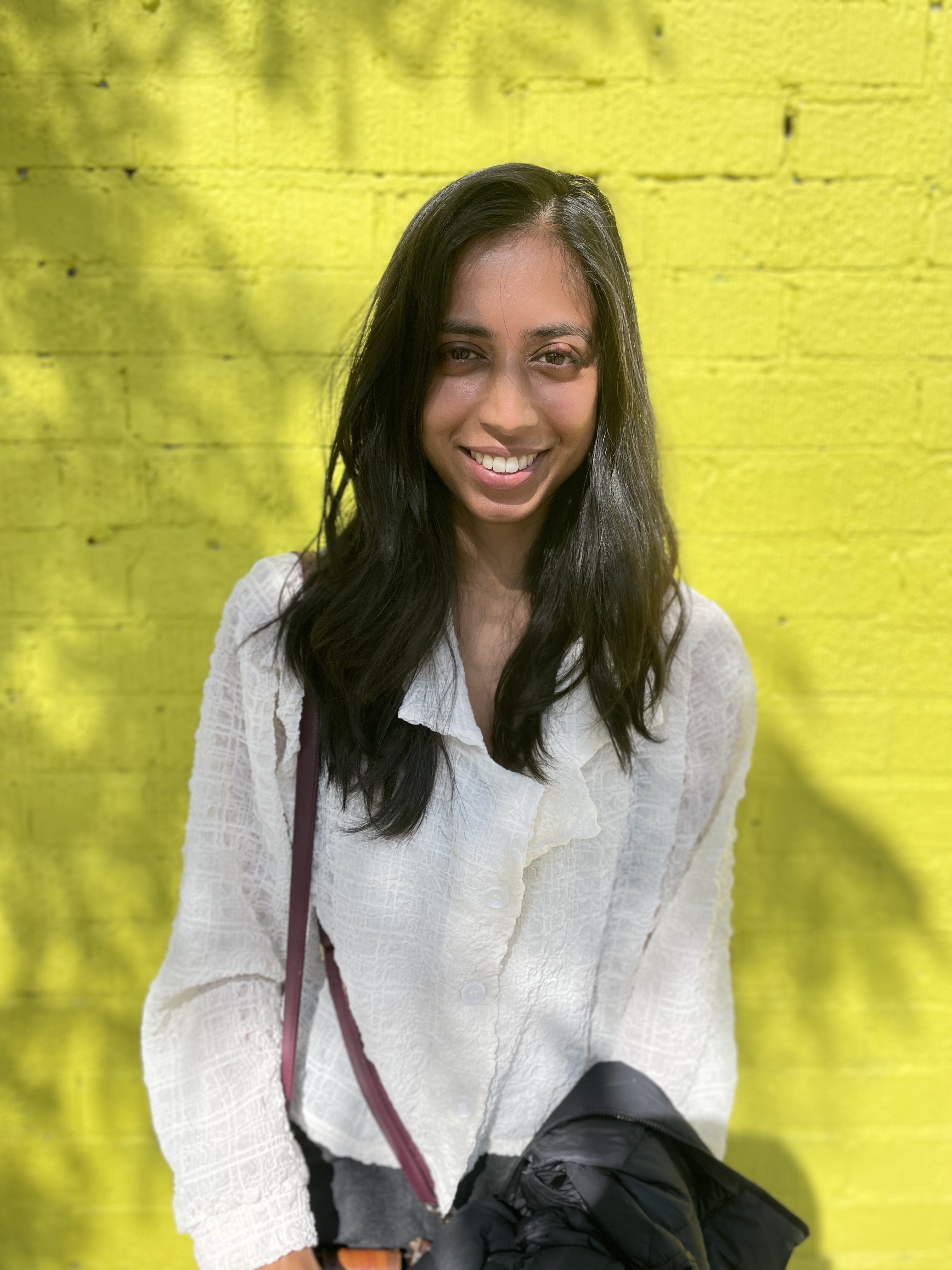 I'm currently a graduate student at the University of Toronto. My work is focused on using earth observation data to understand urban air quality. This site is a summary of my professional experience to-date, and will be updated over the coming months.
I also write a newsletter called Earthbound.